Create Natural Scents In Your Home With A Diffuser And 100% Natural Essential Oils
We Have Your Health And Emotions In Mind.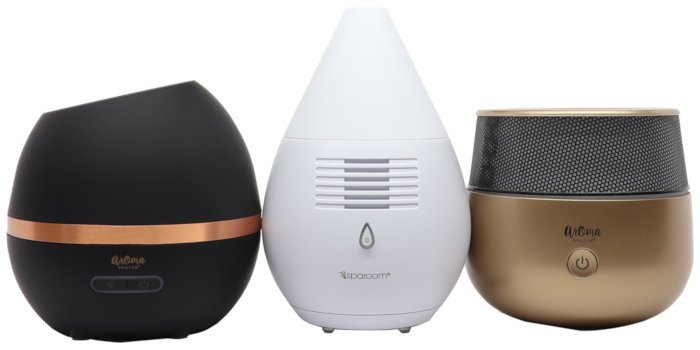 Does your home smell good, I mean really smell good?  If you are using sprays in a can or plug-ins – STOP! 
Many of those are full of terrible chemicals made in a laboratory that can cause many adverse health effects. You can now throw out those toxic products and replace them with an all natural product that uses 100% natural scents to make your home smell fabulous.